Urban Outfitters is one of the most popular clothing retailers, and now the brand is branching out to include a wide range of other items in their stores and on their website. This includes a large variety of health and wellness items that can help users get in their best shape and optimal health. Check out just ten great diet and weight loss products that are currently available at Urban Outfitters:
1. The Nue Co. Debloat Food + Prebiotic Supplement, $55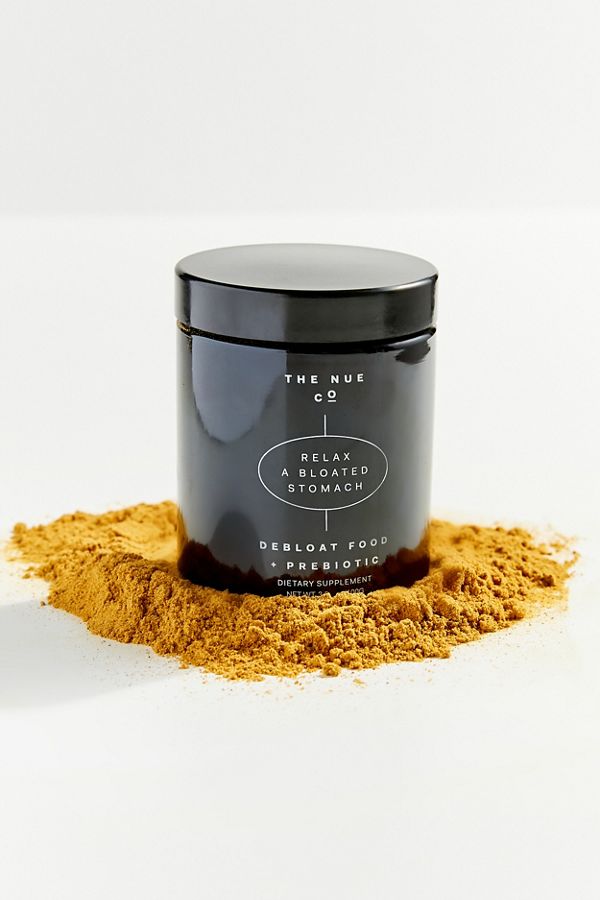 This prebiotic powder can be added to any food or drink to help improve your digestive health and reduce bloating, giving you a flatter stomach.
2. Innermost The Fit Protein Powder, $45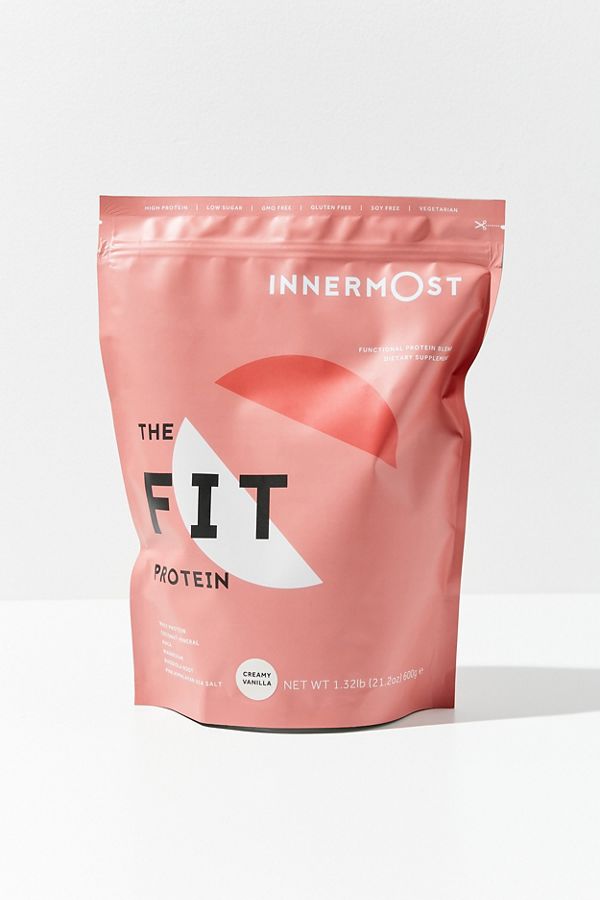 If you're looking to pack on lean muscle mass, grab this protein powder that can be added to food or beverages.
3. HUM Nutrition Skinny Bird Supplement, $40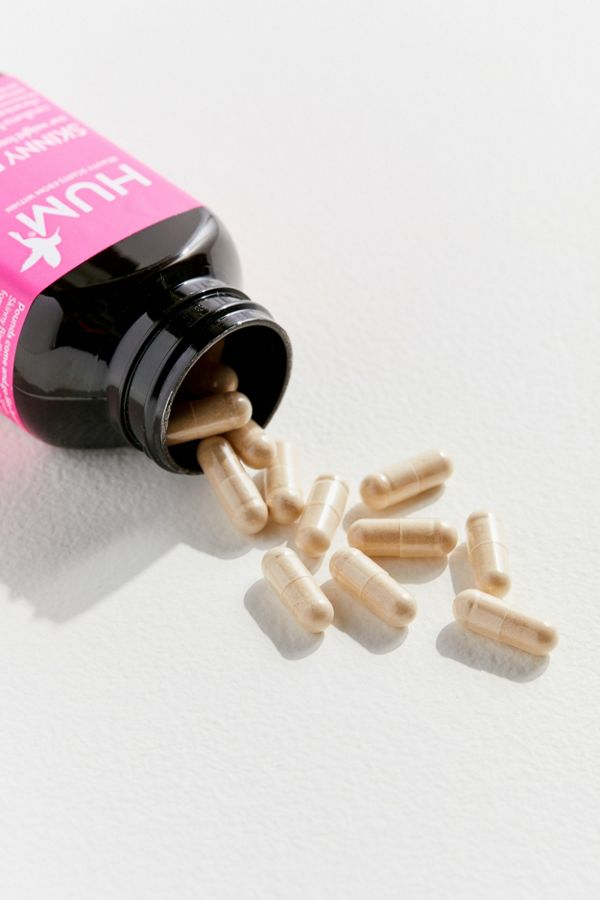 These dietary supplements can help you lose weight by increasing your energy levels and improving digestion.
4. Beauty Water Book And Water Bottle Set, $60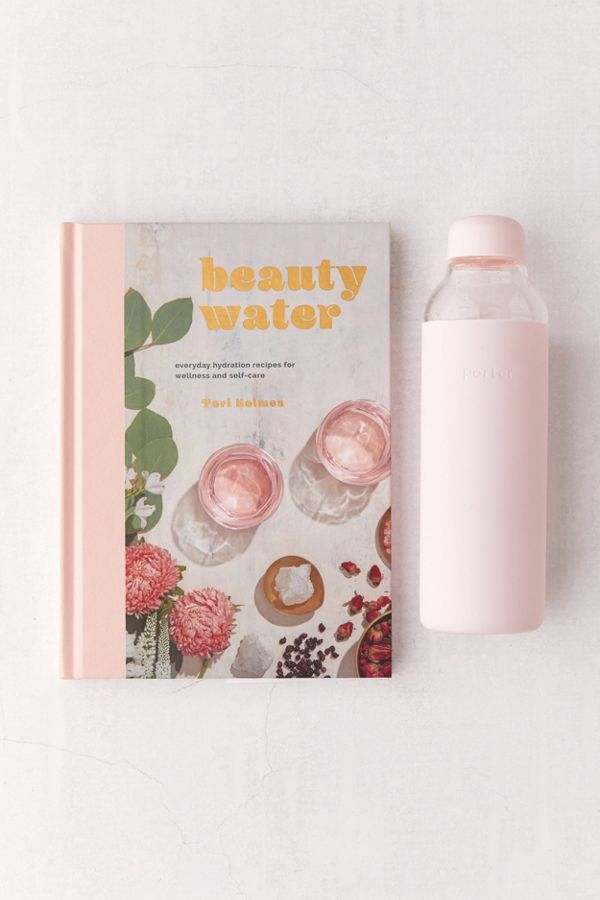 Adequate hydration is a major aspect of losing weight, so you'll want this water bottle and fitness guide set to help with your diet.
5. Vital Proteins Holiday Sampler Pack, $15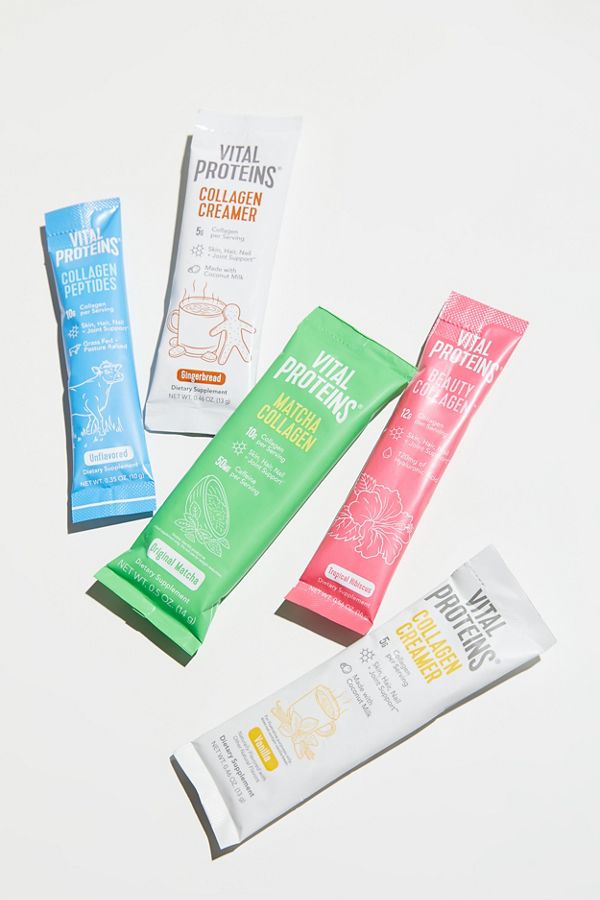 This sample pack contains a variety of protein powders with various beauty benefits, including weight loss benefits.
6. Goli Nutrition Apple Cider Vinegar Gummies, $19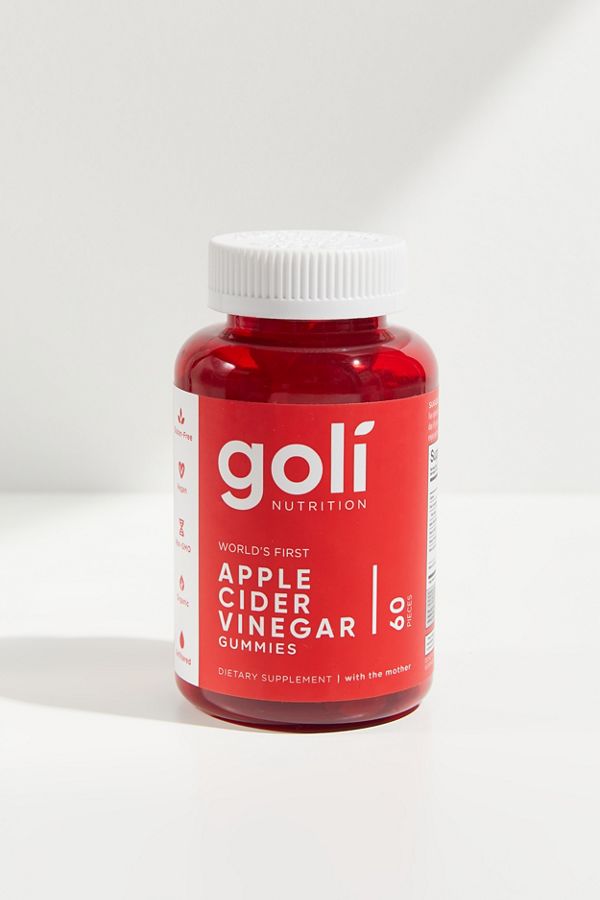 Apple cider vinegar has been shown to aide in weight loss, but it doesn't have the most pleasant taste. These gummies contain all the benefits of apple cider vinegar, but they taste like candy.
7. Sweat With Bec Spreadable Cookie Dough Protein, $16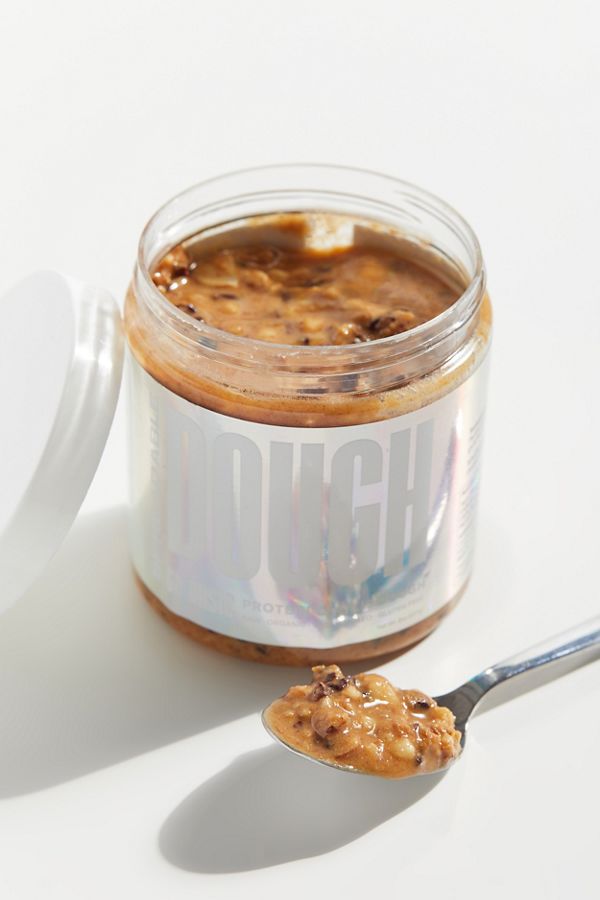 This "cookie dough" is actually a delicious spreadable protein supplement!
8. Printed Yoga Mat, $34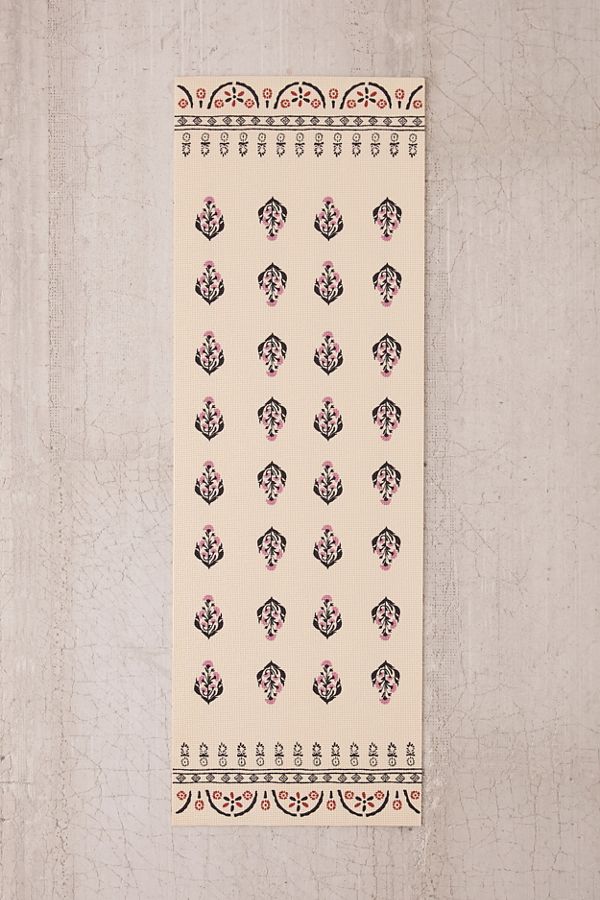 Get in your best shape and increase your flexibility by practicing yoga on this gorgeous yoga mat.
9. Elements By Lokai Herbal Tonic Supplement, $40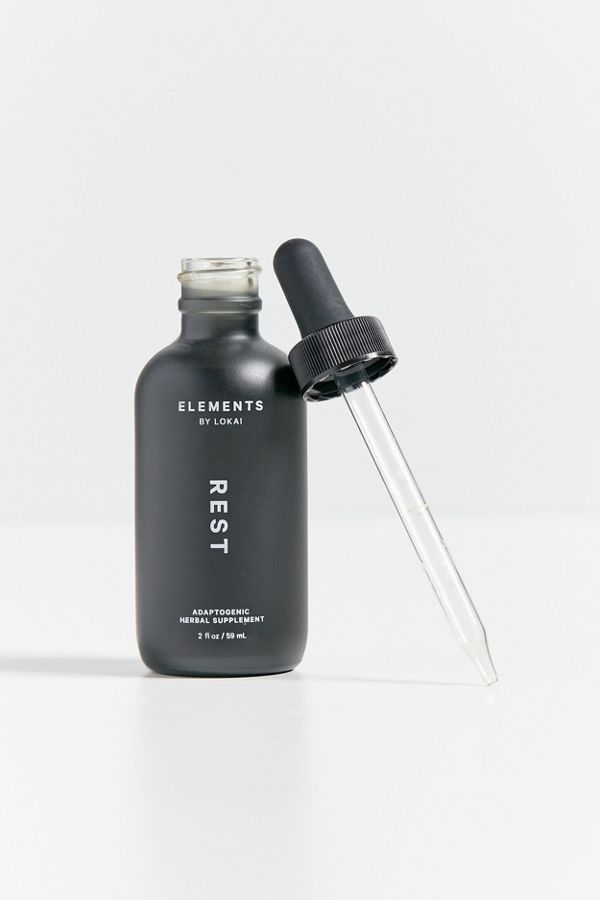 For optimal weight loss, you should make sure you're getting enough sleep. This tonic can be added to your beverages (or taken alone) to help encourage sleep.
10. Love Wellness Metabolove, $25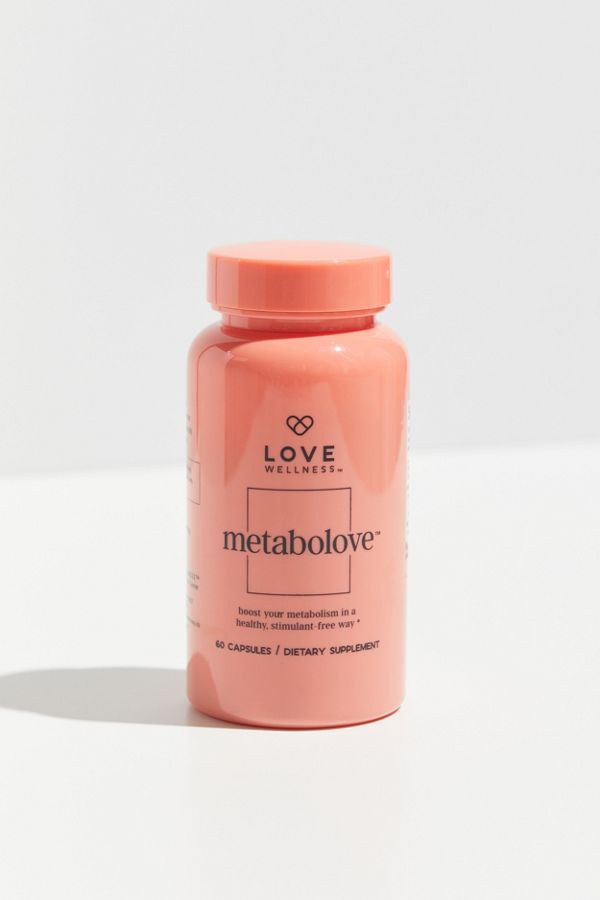 These dietary supplements promote weight loss by giving your metabolism a serious boost, increasing your energy, and improving your digestion.