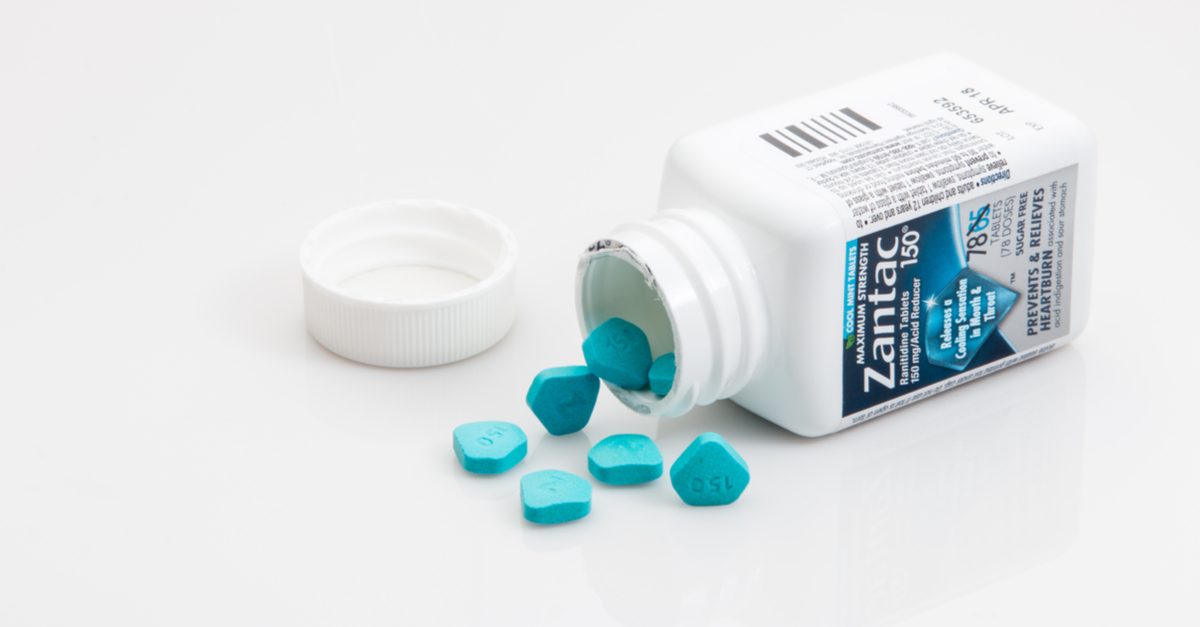 Anyone who suffers from heartburn is probably familiar with the drug Zantac. (Actually, anyone who owns a television is probably familiar with the drug from its countless advertisements.) Zantac has been one of the most popular and widely-used drugs to treat heartburn for years now, so why is it suddenly being pulled from the shelves?
Does Zantac Contain Cancer-Causing Chemicals?
It turns out, a carcinogenic ingredient has been found in both the generic and brand-name versions of Zantac, and now the manufacturers are halting production and pulling the product from all distributors. On Friday, the U.S. Food and Drug Administration announced that one of the chemicals in Zantac is a highly "probable carcinogenic." This has prompted the abrupt halt on production and distribution.

The ingredient in question is a type of nitrosamine called N-nitrosodimethylamine, more commonly known as NDMA. This is the same chemical that prompted recalls of numerous blood pressure medications recently. NDMA is considered a likely carcinogen when consumed in large amounts.
With that said, the amount of NDMA in Zantac and other drugs is actually very minimal. In fact, larger quantities of the chemical have been deemed safe to consume in many food items. Still, the production and distribution of the drug is being put on hold pending further investigation. Health regulators in both the U.S. and Europe will be looking into whether or not consuming the small amounts of NDMA like those found in Zantac could actually increase the likelihood of developing cancer.
What Should Zantac Users Do?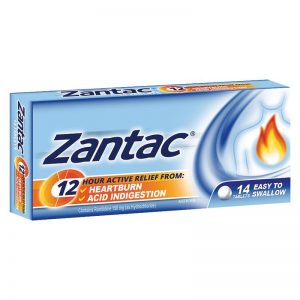 The investigation into just how dangerous Zantac's levels of NDMA are may take some time, understandably. In the meantime, this puts millions of individuals who have used Zantac as their preferred treatment for heartburn in an inconvenient place. These patients are advised to speak to their doctors about alternative medications and treatment for their heartburn symptoms.