Last reviewed by Drug Expert on August 29th, 2019.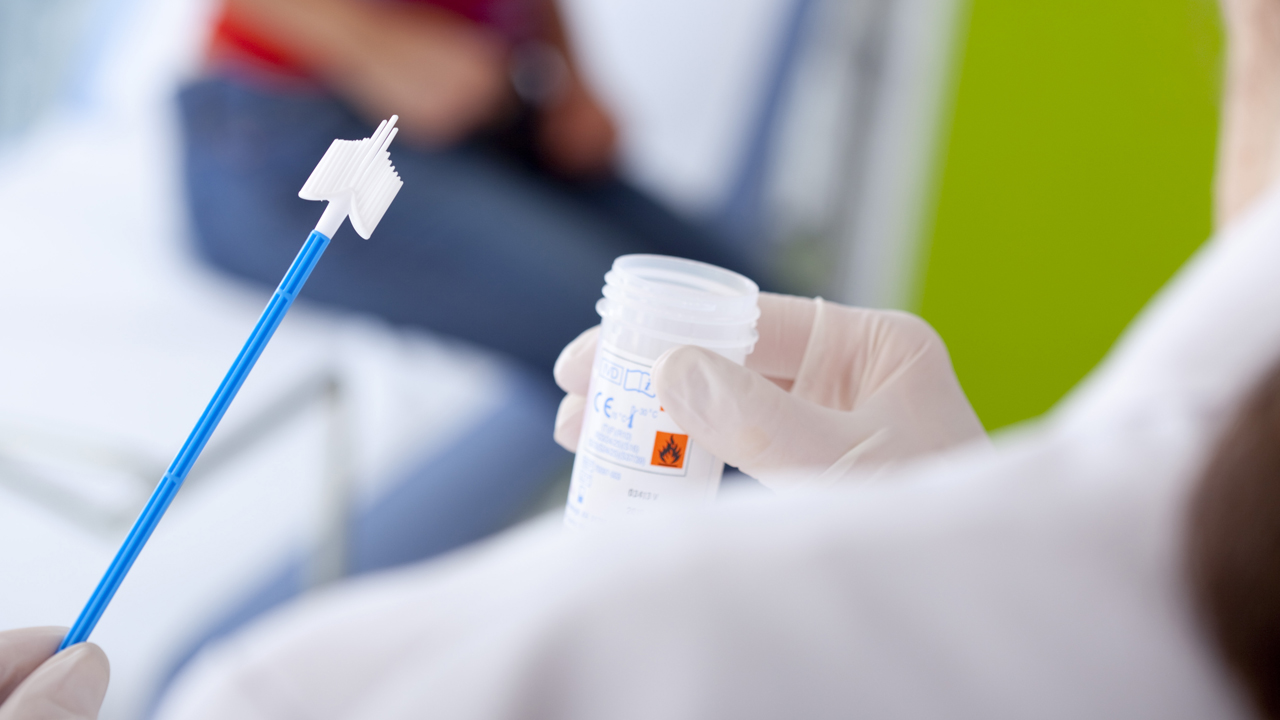 Getting a routine pap smear is an essential health measure for females once they reach adulthood. For a long time, women were told by their physicians that they would need to get a pap smear annually, but those guidelines have since changed. Read on to find out how often you need to get a pap smear and how your age affects the need for testing.
What Is A Pap Smear?
A pap smear is a gynecological test that looks for abnormalities in the cells of your cervix that can be indicative of cervical cancer. The test is recommended for all women over the age of 21.
How A Pap Smear Is Performed
Pap smears are often performed during routine pelvic exams. The patient is required to lie back on an exam table with their feet placed in stirrups, holding their legs upward and spread open. The doctor then takes a device called a speculum and places it inside the vaginal canal to give access to the cervix. Using a small spatula-like device, the doctor will gently scrape a sample of cells from the cervix and place them inside a sample container to be sent to a lab.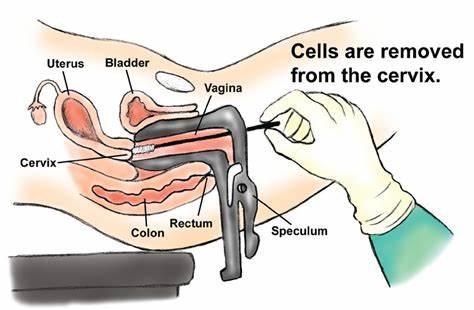 Once the sample is sent off, it takes about two weeks for results to be delivered to your doctor's office. Most pap smear results come back negative, but some pap smear results show abnormalities in the cells of the cervix that could be indicative of cervical cancer.
How Often You Should Get A Pap Smear
In previous years, women were advised to get a pap smear every year during their annual gynecological exam. Those guidelines have recently changed, allowing women to space out their pap smears more. The frequency of your pap smears is now determined by your age and your risk factors.
Physicians recommend that women between the ages of 21 and 29 get a pap smear every three years. For women between the ages of 30 and 65, it is recommended they get a pap smear every five years in conjunction with an HPV (human papillomavirus) test. Human papillomavirus is a sexually transmitted disease that can eventually lead to cervical cancer. If opting out of an HPV test, it is recommended women of this age still get a pap smear every three years.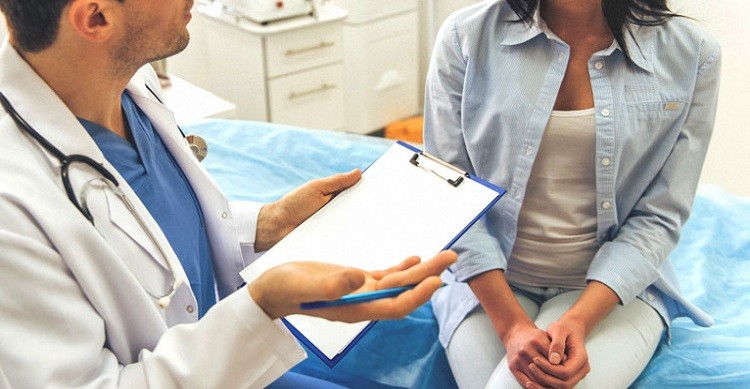 While the vast majority of women can safely follow these guidelines and have their pap smears every three to five years, women with pre-existing risk factors should do otherwise. For women who have a history of gynecological cancer in their family, it is recommended that they stick to a yearly pap smear during their annual pelvic exam.
Similar Posts:
Leave a Reply