DrugsDetails Team
Dr. Pooja Chauhan, Ph.D
Dr. Pooja received her Bachelor of Science degree in Botany. After that she achieved Master of Science degree in Biotechnology. For her Ph. D, She wrote a thesis on "Characterization of variants of mouse SG2NA". She is currently working in Parasitology Division, CSIR-Central Drug Research Institute , Lucknow, India.
Miljan Krčobić
Miljan Krčobić was born on 14th of November 1989 in Negotin, Serbia. In his teen years, he regularly participated in the National Chemistry contests. Miljan graduated from the Faculty of Pharmacy in Belgrade, which lasted for 5 years (10 semesters) and thus acquired the title Master of Pharmacy.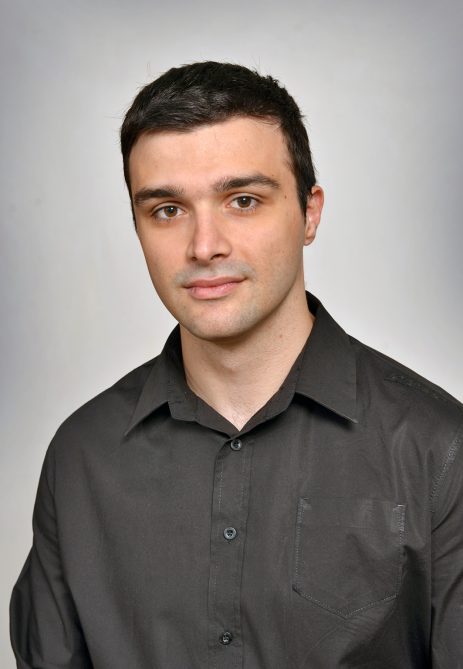 contact : https://plus.google.com/+MiljanKrcobic
He loves to write and read about pharmacology, pharmacotherapy, clinical pharmacy, biochemistry, toxicology and risk assessment for health and safety.
Manish Goyal
Dr. Manish Goyal, obtained his Bachelor of Science degree in Biology from Rajasthan University in 2002. In 2005 he was granted a Master of Science in Biology from the same institution. In 2007, he has joined the Department of Infectious Diseases and Immunology, CSIR-Indian Institute of Chemical Biology where he is pursuing his doctoral studies.
The focus of his research is on infectious disease, using excellent cutting edge tools of protein biochemistry, molecular biology and cell biology.
Manish is the recipient of multiple awards including, D. P. Burma Best Poster Awards in 81st Annual meeting of Society of Biological Chemist, Receipt of the Ranbaxy Science Foundation Young research scholar award 2012 in the field of biomedical science, and INSPIRE young faculty award by Department of Science and Technology, Govt. of India.
conctact – https://plus.google.com/107746210744415763608
Parth Dalal
Parth has received Bechelors in Pharmacy in India and currently pursuing his Masters in Industrial Pharmacy in Long Island University, USA.
contact :  http://linkedin.com/in/parth-dalal-ms-91b584110
If you wish to write for drugsdetails.com, Please email admin@drugsdetails.com.