Last reviewed by Drug Expert on July 1st, 2019.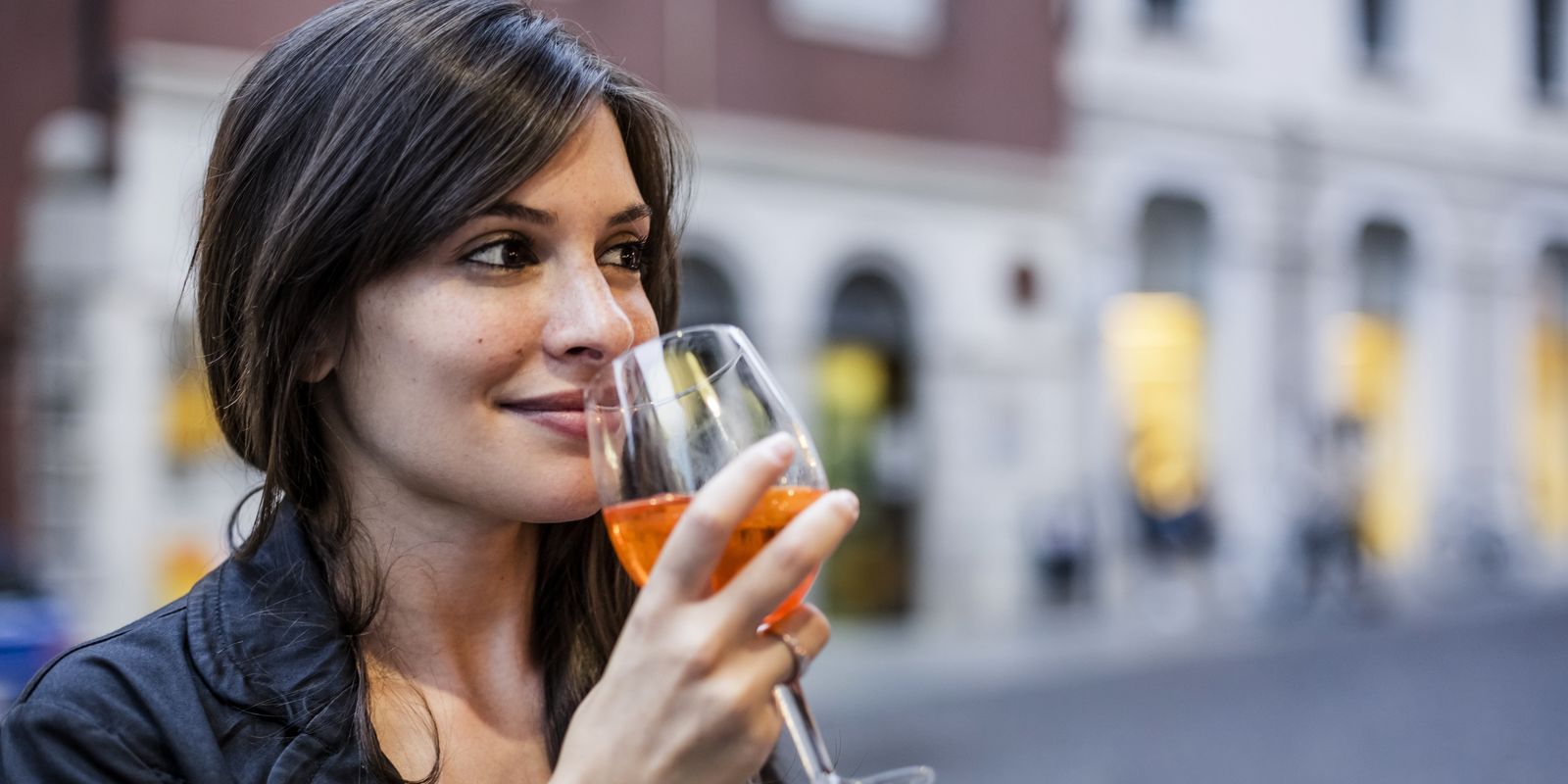 When it comes to health advice, there are endless words of wisdom out there on what to do and what not to do. One of the most common pieces of advice is to "drink a glass of wine each day." Supposedly, wine has numerous health benefits – especially when it comes to cardiovascular health. Now, this advice just seems too good to be true. Drinking a daily glass of wine to be healthier? Sounds great! …but is it really true?
Drinking A Daily Glass Of Wine For Your Health
Countless studies, television segments, and magazine articles have encouraged people to drink a glass of wine every day for their health. They claim that red wine can improve your heart health and white wine can even reverse the signs of aging. Obviously, people everywhere have jumped on this suggestion. We all know there are loads of people who love drinking wine, so when you tell them it could make them healthier, they're over the moon.
The only problem is, no one knows how true this really is. After all, we do know that alcohol actually has adverse effects on your health. Drinking too much can lead to liver damage and other serious issues. So does that mean drinking wine every day is both healthy and unhealthy? It looks like that's a major possibility…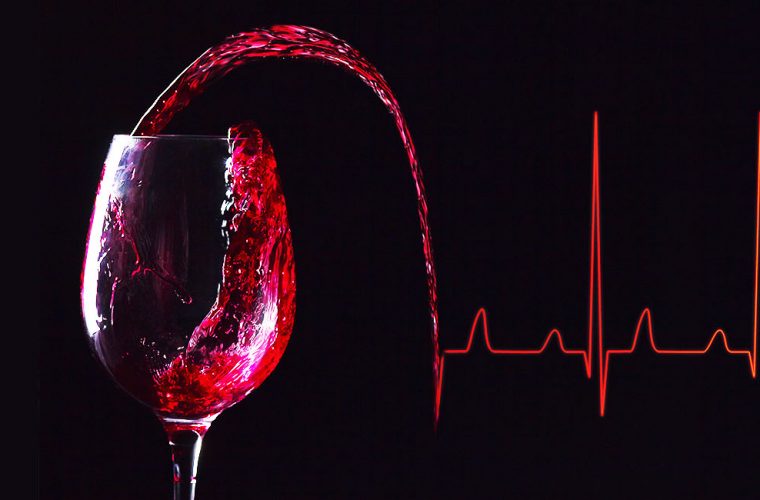 We took a look at the research on drinking a daily glass of wine and its effects on health and we've compiled the positive health benefits and negative health effects. It appears that drinking one glass of wine daily has overwhelming health benefits, whereas drinking any more than that can have adverse effects. Check out the breakdown below:
The Pros:
White Wine (one glass per day)

Provides antioxidant benefits
Improves cardiovascular health
Prevents breast cancer
Prevents lung disease
Slows the aging process
Improves blood flow
Boosts immune system

Red Wine (one glass per day)

Lowers cholesterol
Reduces risk of dementia
Reduces insulin resistance
Keeps blood vessels flexible
Controls blood sugar
Lowers the risk of heart disease
Reduces risk of cancer
Eases insomnia
The Cons:
White and Red Wine (two or more drinks per day)

Increase risk of Alzheimer's
Reduces sleep quality
Increases stroke risk
Prohibits weight loss
Decreases life expectancy
Raises prostate cancer risk
Increase risk of heart disease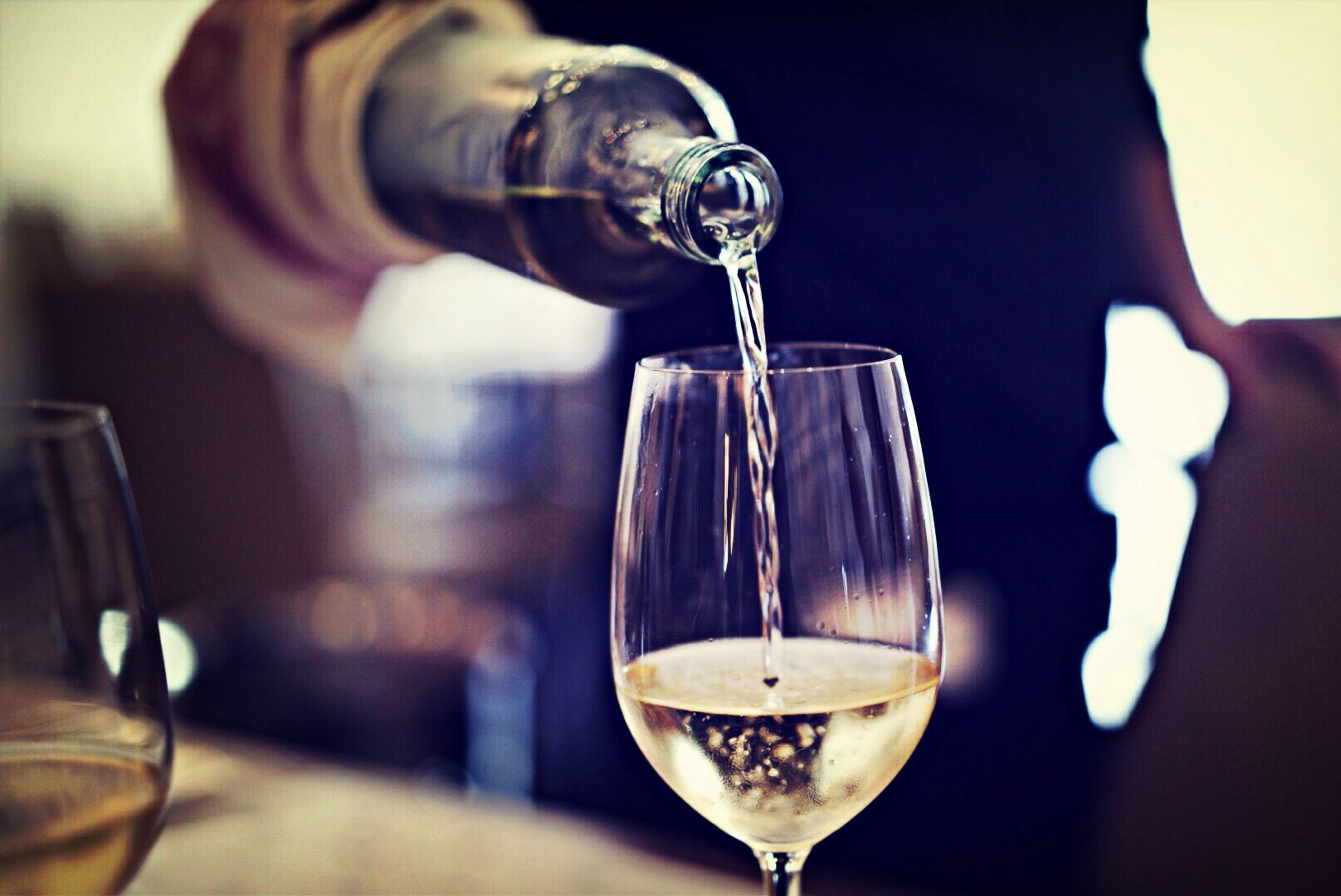 All in all, the research shown that drinking one glass of white or red wine daily has numerous health benefits. With that said, the research also shows that drinking just one more glass of wine per day can lead to serious health problems over time. So go ahead and pour yourself a glass – and then put the bottle away!
Similar Posts:
Leave a Reply