Last reviewed by Drug Expert on June 7th, 2019.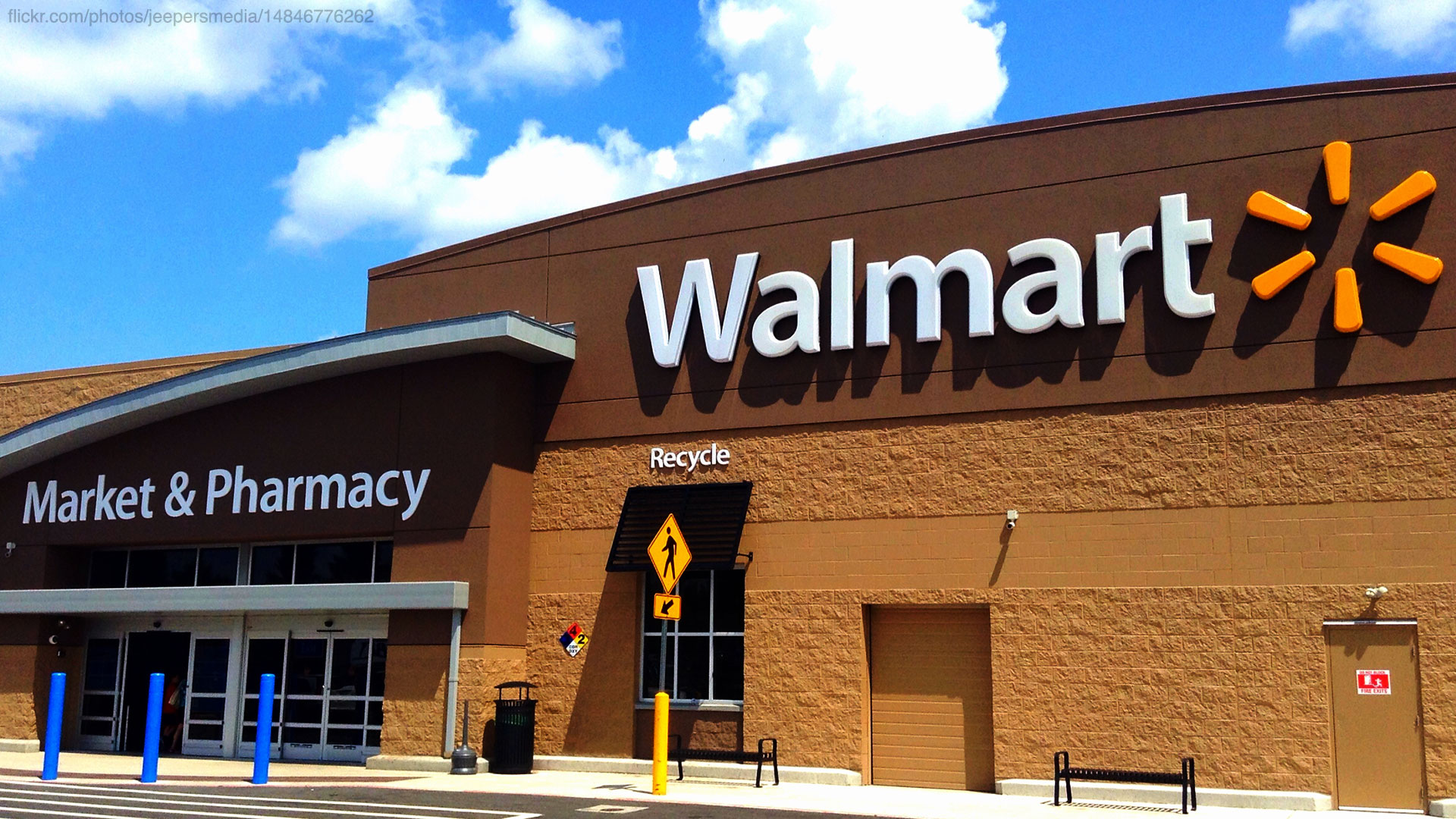 The world's biggest retailer is officially looking out for your furry friends! Retail giant Walmart recently announced they would be making some major changes to their stores that will cater to pet owners all over America. One of these changes will be launching an online pharmacy specifically for pet medications. This is in addition to opening 100 new veterinary clinics within their stores. (The company currently has veterinary clinics at 21 of its locations.) That means you'll be able to grab a bag of dog or cat food and get your pet a check-up all at the same place!
As for the online pharmacy, the retailer plans to carry some of the most frequently used pet medications, from eye drops to sedatives to flea preventatives. They're also catering to a number of different kinds of pets, including cats, dogs, fish, birds, and horses! This online pharmacy for pets will be called WalmartPetRx and it will offer a variety of convenient services. Pet owners will be able to put in their pet's prescription refill request and either have the medication shipped promptly to their door or immediately available for pickup at the nearest Walmart location. Free two-day shipping will be available on orders over $35 and there will be more than 3,000 different products in the inventory!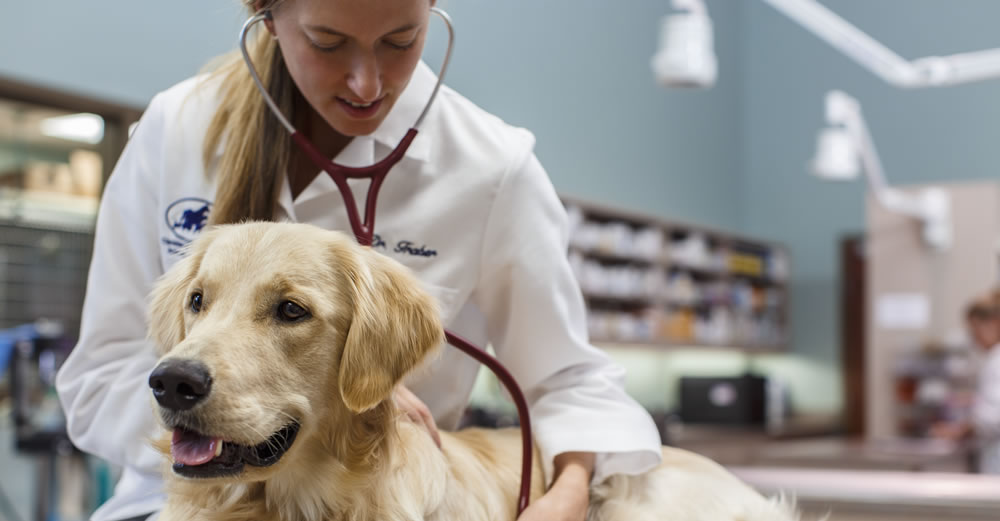 As if those two major changes weren't enough, Walmart has pledged to focus on more wholesome and healthy food options for pets. This means they will be carrying more organic and holistic brands of pet food. These changes come at a time when more and more people are beginning to focus on their pet's health and wellness. Whether it be helping your pet to lose weight or just keeping up with their annual vaccinations, Walmart is looking to make pet care easier than ever, especially for people who need more budget-friendly options.
It will be interesting to see how Walmart holds up to competitors in the animal care industry. Pet supply powerhouses like Petco and PetSmart have been at the top of the game for decades now, but Walmart may pose an all-new threat. Walmart will be the first retailer to offer human medications and pet medications through the same place, making things much simpler for consumers who value convenience over all else. After all, what's not to love about a store that has all your pet supplies as well as your groceries?
Walmart plans to gradually implement these changes over the next twelve months. That means in a year's time, your favorite one-stop shopping retailer will also be your pet's favorite!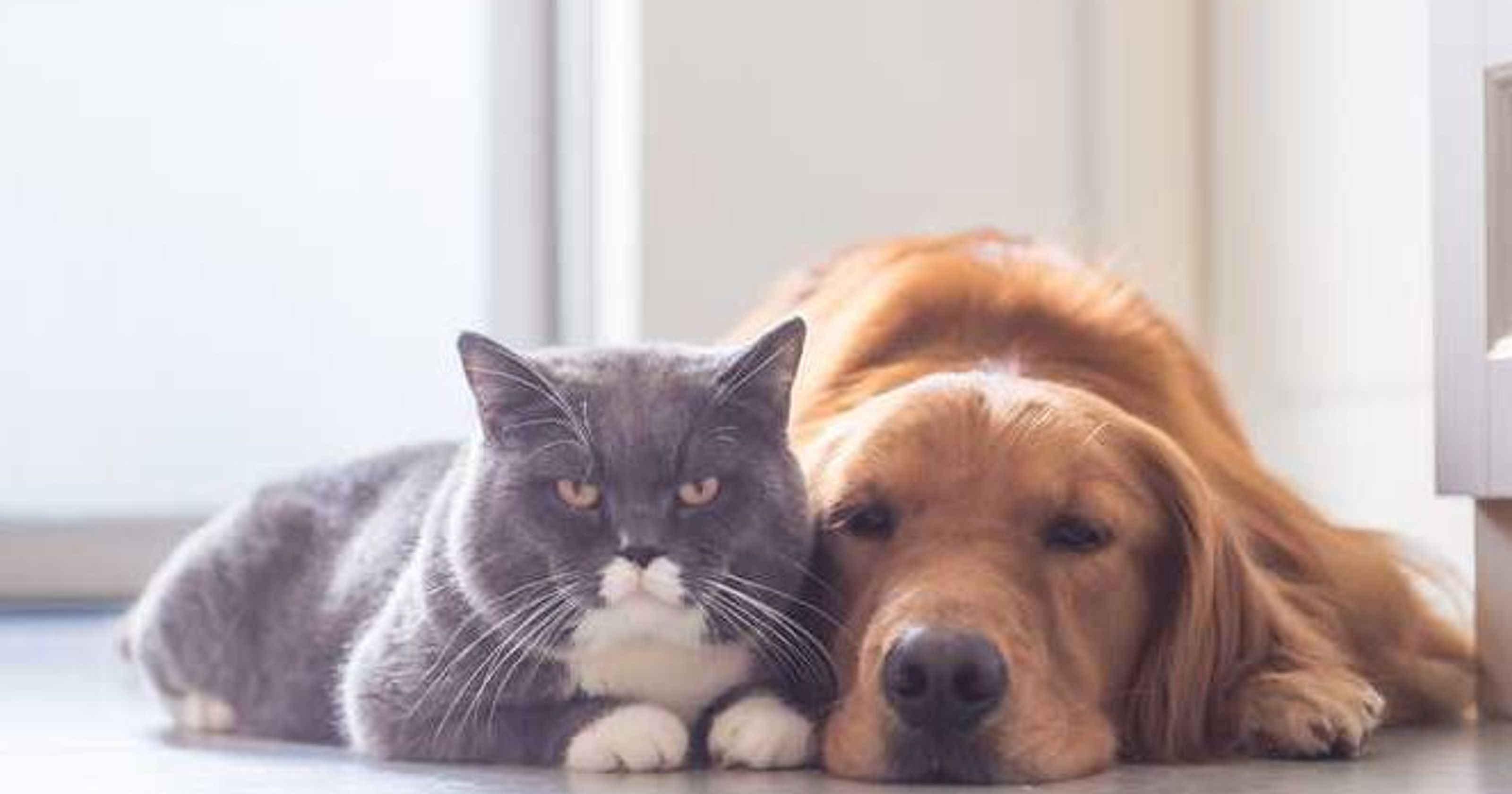 Similar Posts:
Leave a Reply