What is L484 pill?
L484 is an imprint on a pill identified as white and capsule-shaped. The pill contains acetaminophen in the dose of 500 mg as an active ingredient. It is used to relieve mild to moderate pain and fever. It is supplied by Kroger Company.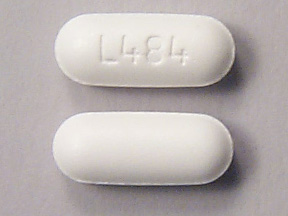 Imprint: L484
Strength: 500 mg
Color: White
Size: 16.00 mm
Shape: Capsule-shaped
Availability: Rx and/or OTC
Drug Class: Miscellaneous analgesics
Pregnancy Category: C – Risk cannot be ruled out
CSA Schedule: Not a controlled drug
Labeler / Supplier: Kroger Company
Inactive Ingredients: carnauba wax, corn starch, hypromellose, polyethylene glycol, povidone,
stearic acid
Active ingredients of L484 pill and identification
Acetaminophen or paracetamol is the only active ingredient in the L484 pill. Pharmacologically it is categorized as a non-opiate, non-salicylate analgesic and antipyretic drug. It occurs as a white, odorless, slightly bitter crystalline powder.
L484 pill chemistry
L484 pill contains acetaminophen as an active ingredient
Acetaminophen:
IUPAC name: N-(4-hydroxyphenyl)ethanamide
Molecular formula: C8H9NO2
Molecular weight: 151.163 g/mol
Molecular structure: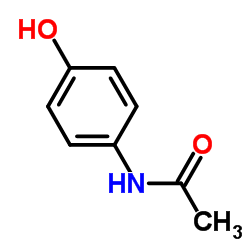 Drug class: Acetaminophen belongs to the organic class of compounds known as 1-hydroxy-2-unsubstituted benzenoids, which are phenols unsubstituted at the 2-position.
L484 pill uses
L484 pill is used for temporary relief of fever, minor aches, and pains.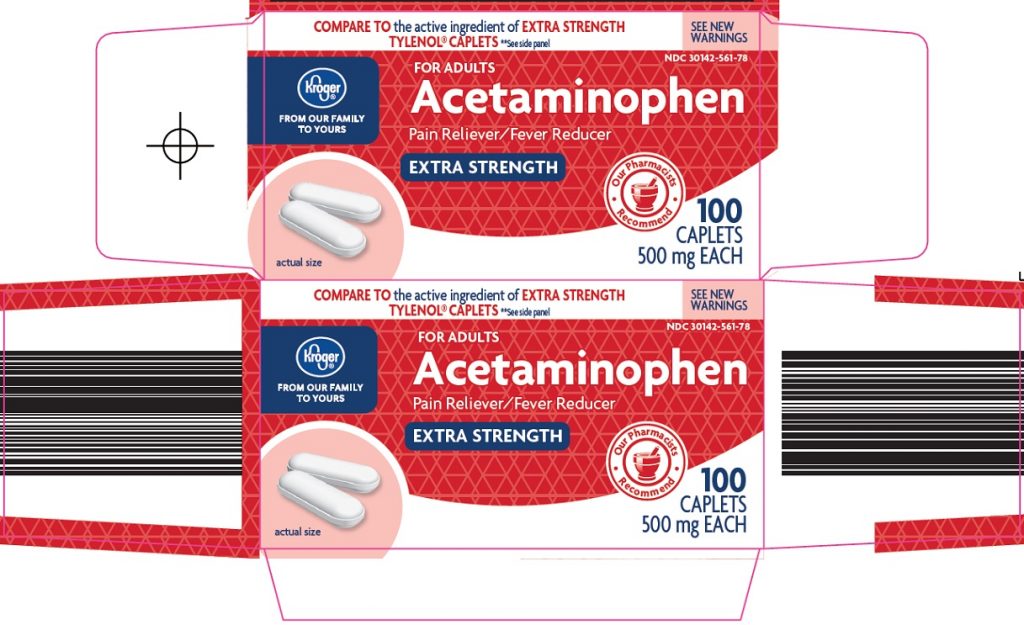 FDA approved indications are:
Fever
Mild to moderate pain
L484 pill legal status
Acetaminophen is not a controlled substance. It is available under prescription or as an OTC drug.
L484 pill use during pregnancy
Acetaminophen is scheduled in a category C by the FDA pregnancy category list of drugs. This means that risk can't be ruled out. Animal reproduction studies have revealed an adverse effect on the fetus and there are no adequate and well-controlled studies in humans, but potential benefits may warrant use of the drug in pregnant women despite potential risks.
L484 pill using breastfeeding
Acetaminophen is a good choice for fever reduction and analgesia in nursing mothers. Amounts in milk are much less than doses usually given to infants. Adverse effects in breastfed infants appear to be rare.
What are different brand names for acetaminophen?
Different brand names for acetaminophen are Actamin, Anacin AF, Apra, Bromo Seltzer, Children's Tylenol, Elixsure Fever/Pain, Mapap, Medi-Tabs, Q-Pap, Silapap Childrens, Tactinal, Tempra Quicklets, Tycolene, Tylenol, Vitapap.
L484 pill side effects
Acetaminophen may cause following side effects:
Common side effects:
Constipation
Agitation
Headaches
Insomnia
Vomiting
Serious side effects:
Red, peeling or blistering skin
Rash
Hives
Itching
Swelling of the face, throat, tongue, lips, eyes, hands, feet, ankles, or lower legs
Hoarseness
Difficulty breathing or swallowing
Pain in upper abdomen
Loss of appetite
Dark urine
Clay-colored stools,
Yellowing of the skin or eyes (jaundice)
Nausea
Sweating
Unusual bleeding or bruising
How long L484 pill stays in the system?
The elimination half-life time of the acetaminophen is approximated at 3.1 hours.  Assumin that half-life, it will be cleared from the system in just over 17 hours.  Some sources also speculate that the elimination half-life of acetaminophen could even be shorter of about 2 hours, resulting in excretion in under 11 hours.
"WATSON 853 pill – drug class, dosage, size, shape, uses, side effects"
"Can you take tylenol 500 mg and ibuprofen 200 mg together?"